Pedigree for CAN INT CH Urquhart's Dexter Duke Of Inverness
Cavalier King Charles Spaniel
Birthdate: 02-29-08
Sire


Crystal's Little Panda

Sire


Sweet William Of Blue

Sire


Barsac Popping Jay

Sire


CH Barsac The Palio

Dam


Barsac Beck And Call

Dam


Paddymilo Royal Assent

Sire


The Quit Man At Paddymilo

Dam


Paddymilo Fair Jenny

Dam


Crystal O'Mauchline

Sire


Astre Raider

Sire


Thirdpart Jersey Boy

Dam


Casey's Roxanna Tibb

Dam


Fauldsmuir Santa's Gift

Sire


Lagg's Laddie Of Fauldsmuir

Dam


Secret Serendade Of Fauldsmuir

Dam


Arwen Kapri

Sire




CH Briarcreek Sir Duncan Of Rista

Sire




CH Runabout William The Conqueror

Sire


CH Mossdown Lionheart

Dam


Tomnee Runabout Sue

Dam


Richfield Lady Evelyn Of Briarcreek

Sire


Newton P Stewart Of Beauvoir

Dam




CH Wyndcrest Appollo's True Love

Dam


Doonvalley Minni

Sire


Fauldsmuir Teddy Bear

Sire


Barsac Bolingbroke

Dam


Little Bonnie At Fauldsmuir

Dam


Doonvalley Pippin

Sire


Astre Raider

Dam


Fauldsmuir Frostie Lady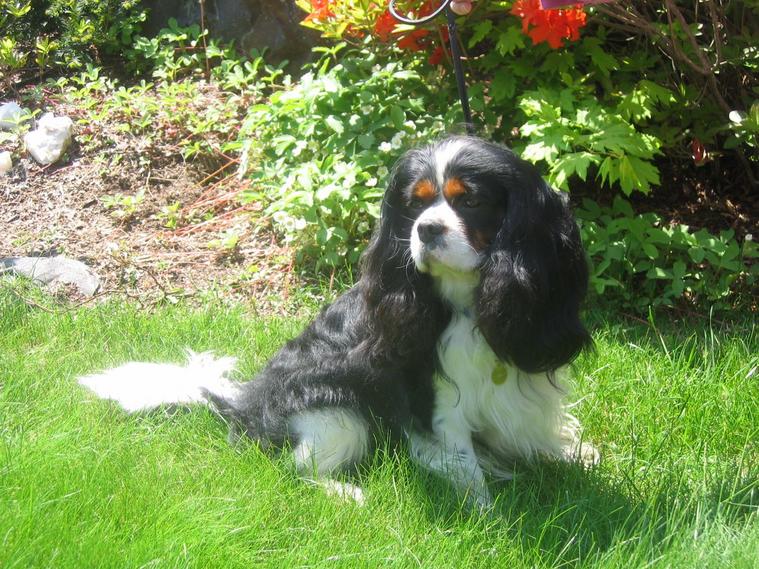 CAN INT CH Urquhart's Dexter Duke Of Inverness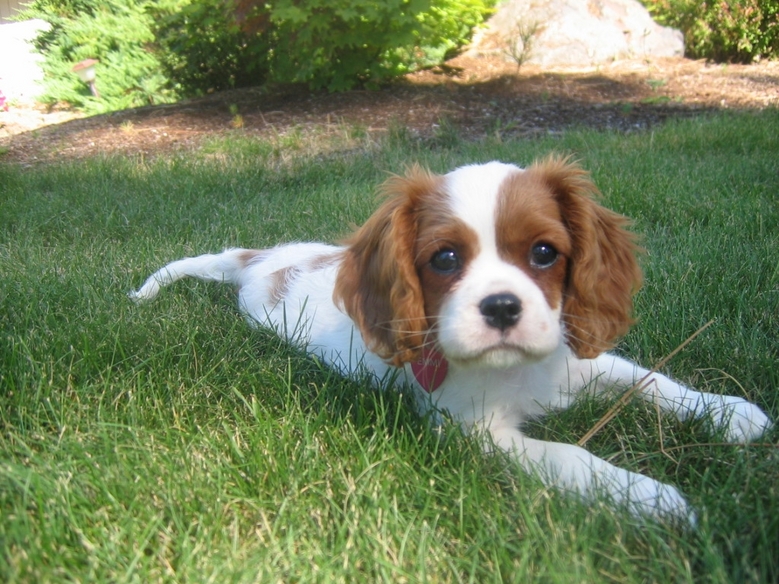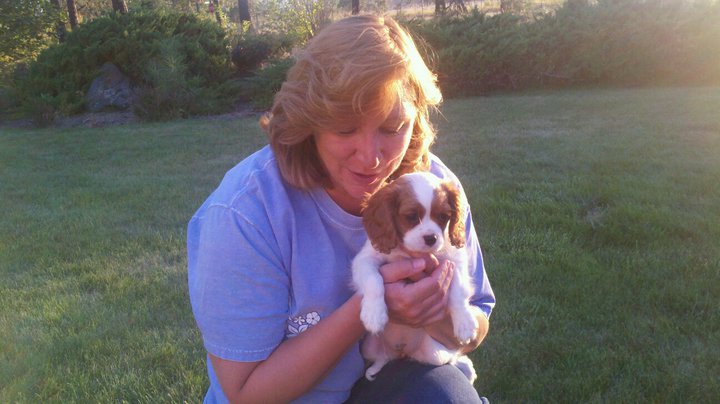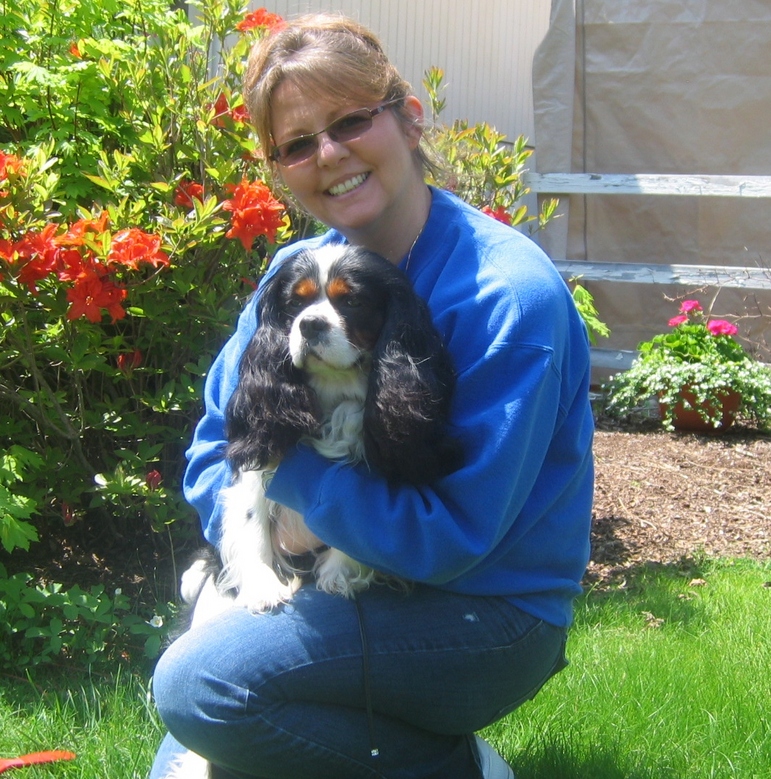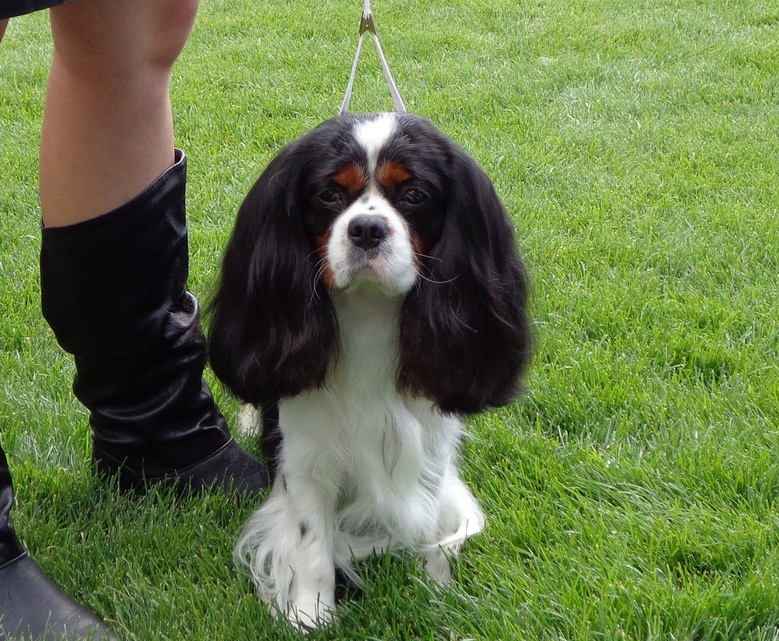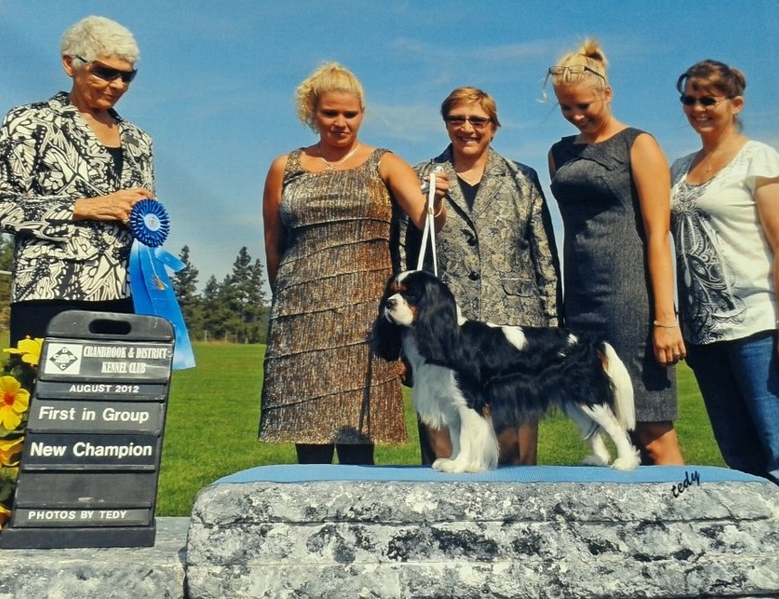 New Canadian Champion Urquhart's Dexter Duke Of Inverness
Winning A "Group First" In Cranbrook B.C. August 2012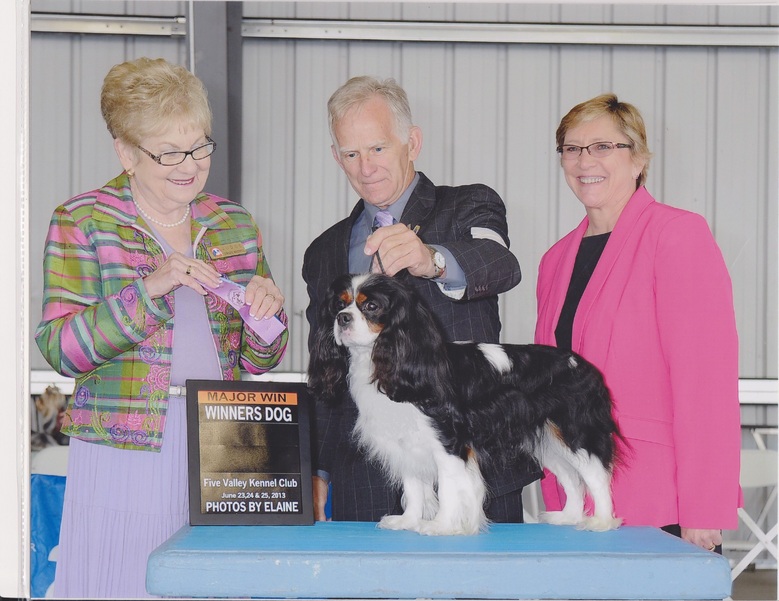 Missoula MT. June 2013
A 3 Point Major!
Thank you Gary Stiles for your wonderful handling of Dexter!
A big thank you to Judge Mrs. L Boutwell.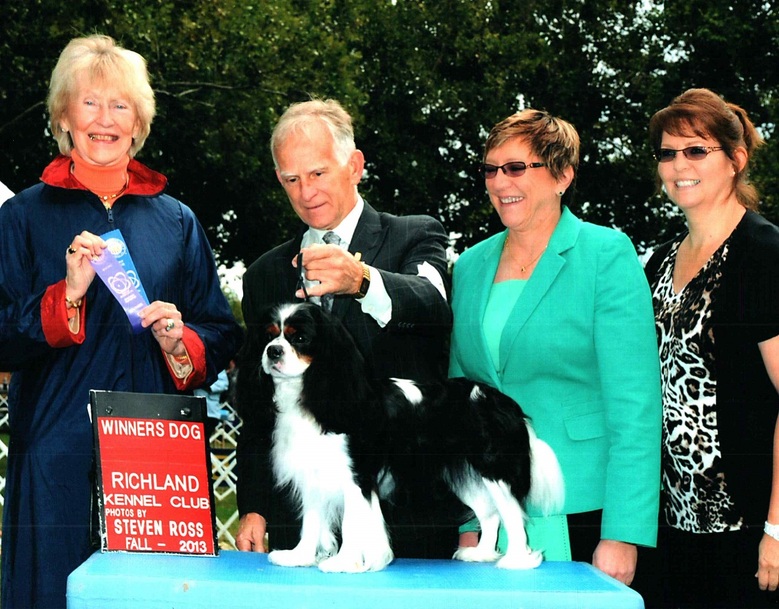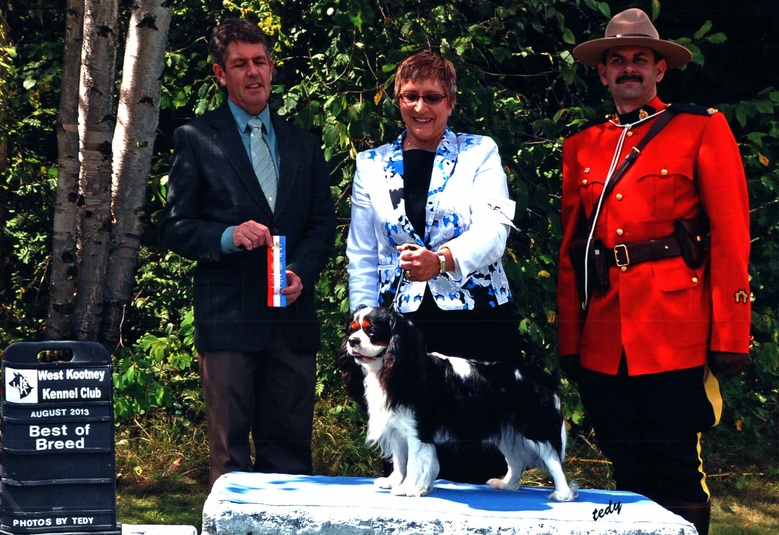 August 2013 Castelgar, B.C. Canada
Best Of Breed

September 2013 Tri-Cities, WA
Winners Dog




Now Happily Enjoying Retirement!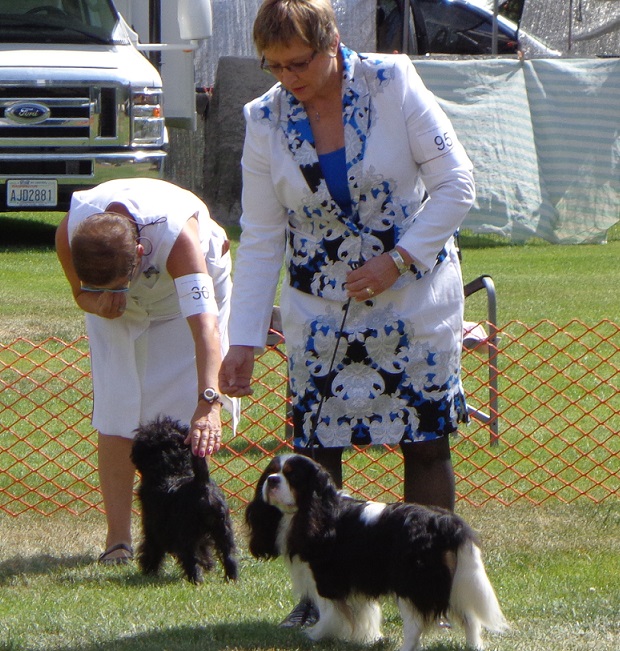 Dex BOB, Then In For Toy Group

Best Veteran in Group August 2017!